Welcome to Wenckus Energy
Wenckus Engineering is a wholly owned subsidiary of Wenckus Energy, Inc. founded in 1994 by Mark Wenckus.

Our mission is to become your preferred choice for Hydroelectric Generation Consulting.

We accomplish our mission by applying our proven knowledge and experience to support our clients' vision, strategy and objectives.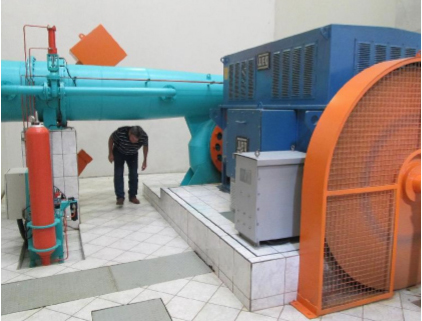 Wenckus Engineering aims to form a strong, long-lasting relationships with our clients, based on mutual trust, integrity and professionalism.

We look forward to providing you with all the information necessary to consider Wenckus Engineering for all of your Generation Consulting needs.