Hacker Industries
Wenckus Energy, Inc. is the North American Agent for Hacker Industries. We are a turn-key supply company of hydraulic products.
HYDRAULIC TURBINES
The most commonly known models of hydraulic turbines are FRANCIS, KAPLAN and PELTON, and for each model there are several different configurations.

We perform the design, manufacture, assembly and commissioning for all these models, which performance can reach up to 94% in certain project conditions.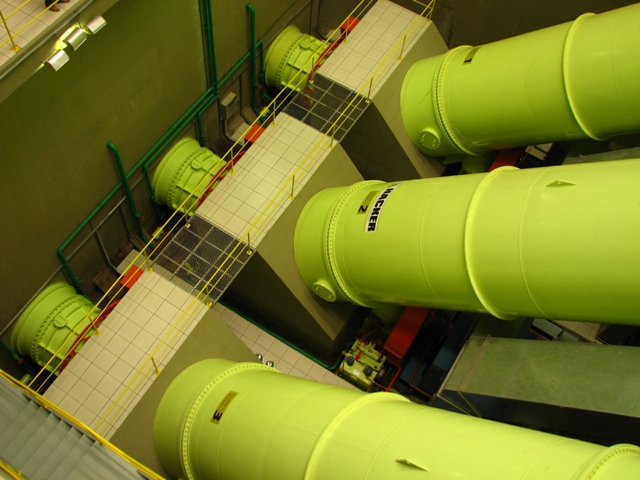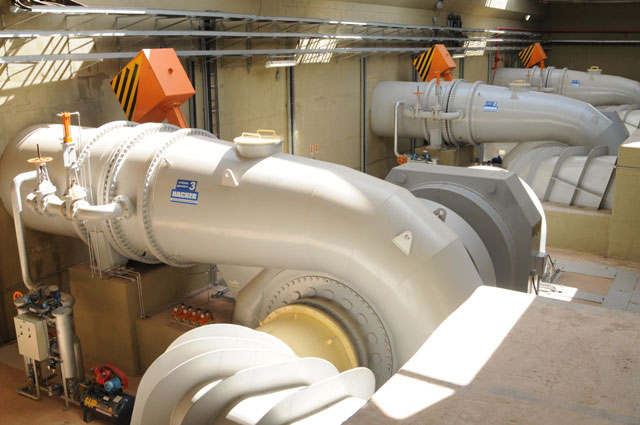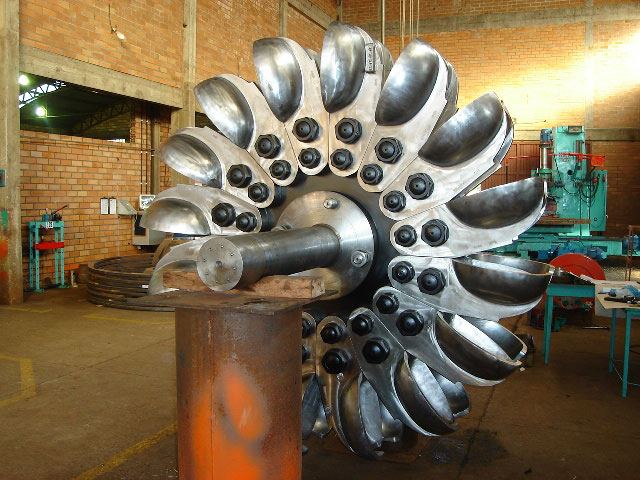 ---
HYDRAULIC UNITS
HACKER provides complete hydraulic solutions for the manufactured devices, with a wide range of devices for these systems.

Hydraulic Units are designed to provide the necessary hydraulic pressure for the operation of servomotors to adjust turbines, of hydromechanical equipment and to the lubrication of bearings.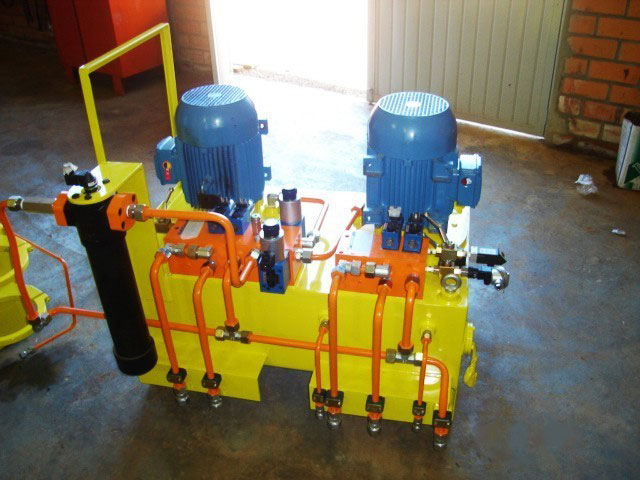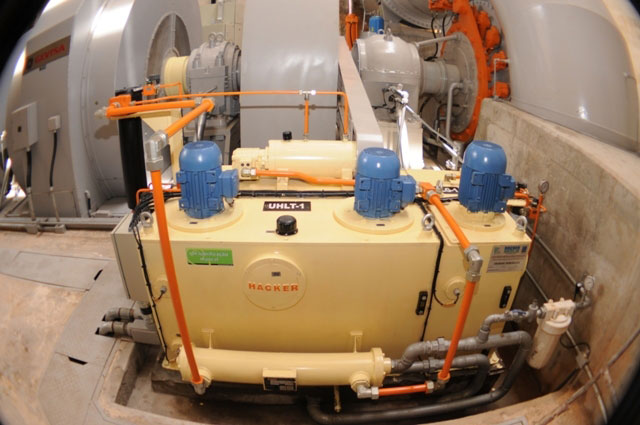 LUBRICATION
Hydraulic units that accompany bearings are responsible for putting into operation the hydraulic circuit for its lubrication.
For more info...

---
HYDROMECHANICAL
For more than 25 years, HACKER has been providing a wide range of hydromechanical equipment to complement hydroelectric power plant facilities. Hydromechanical equipment are those installed in the water flow line, from the catchment to the outflow of water through the tailwater channel.

The quality and reliability of this equipment is essential for a hydroelectric facility to run safely and effectively.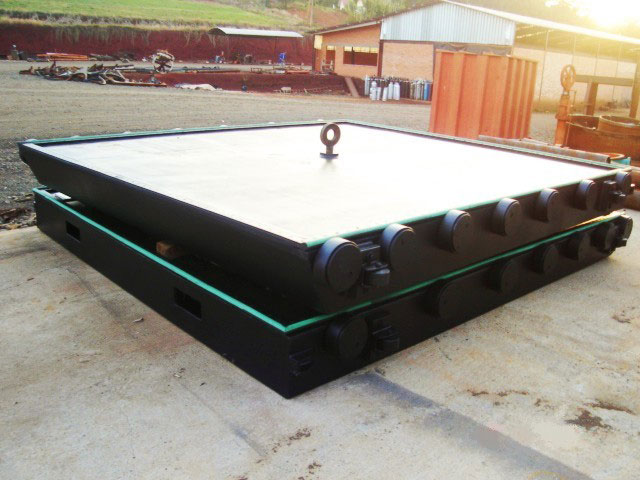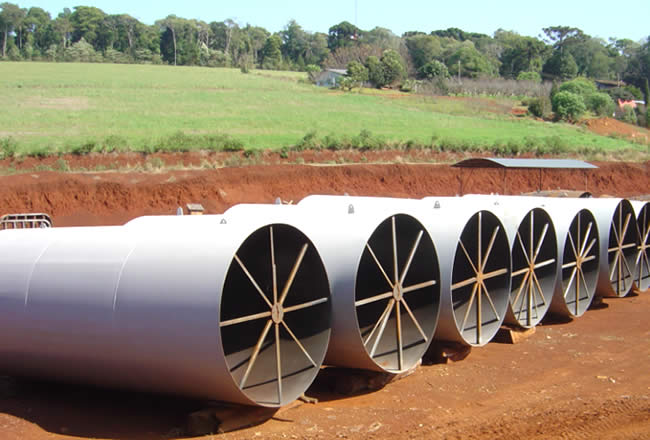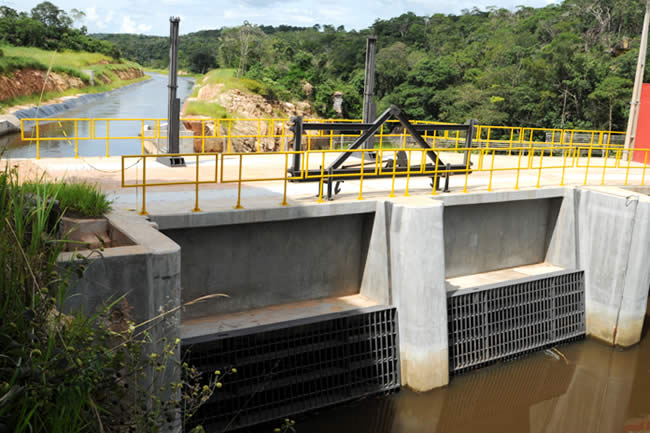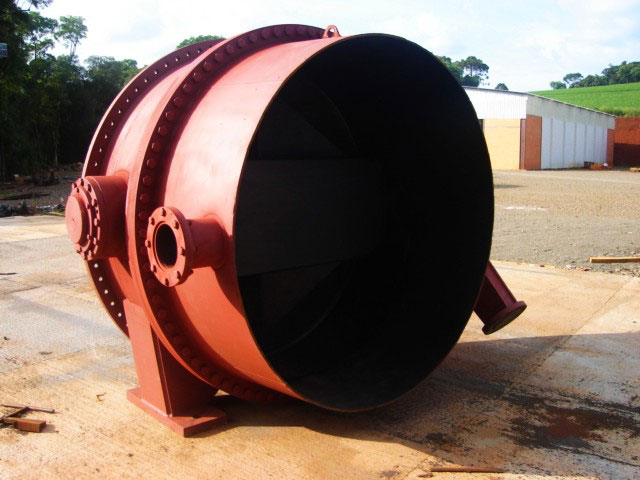 To find out more about Hacker Industries products in North America, please contact Mark Wenckus at Wenckus Energy, Inc. at 717-873-0001 or by email to wenckusenergy@gmail.com